samedi 21 Déc. 2019 - 20h00
Atelier Marcel Hastir (étage 2)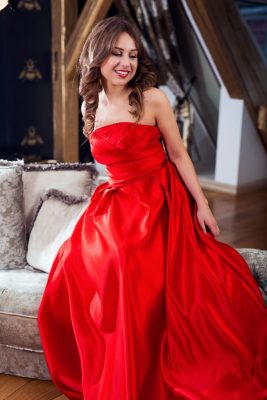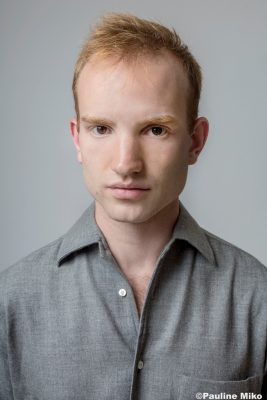 Oksana Lepska, soprano Virgile van Essche, piano
Au programme
Romances russes et oeuvres connexes
Compostions de Sviridov, Prokofiev, Rachmaninov et Tchaikovsky
Biographies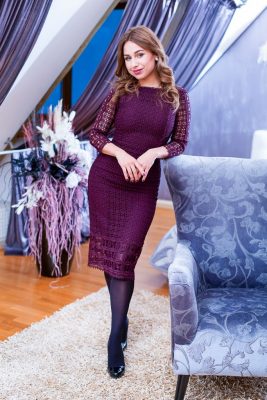 Oksana Lepska is a Latvian soprano and an alumnus of the Royal Academy of Music, London. She is currently studying at the Royal College of Music for her Master's degree, under the tutelage of Patricia Bardon.
Oksana's musical education began aged six when she started studying piano in music school in Riga, Latvia. Oksana began private singing lessons at a young age and has continued to develop her skills ever since. At the age of eleven, she was chosen to introduce Latvia at a talent show in Moscow, Russia. She was then spotted in the USA and invited to perform at Carnegie Hall with other young artists: pianist Aimi Kobayashi and marimba player Rostislav Sharaevsky. Oksana was fourteen years old when she started having classical singing lessons; after this experience, it became her dream to be an operatic soprano. Having finished music school and nine years of secondary school, she started her education at High Music College of Jazeps Medins where she studied Vocal Performance, under the tutelage of Natalia Kozlova. During her studies in Latvia, Oksana's most notable achievements were: first prize at the Barry Alexander International Vocal Competition in NYC (Two-time winner: 2012&2014), first prize for most-promising singer in Graz, Austria, and the opportunity to perform two solo concerts and record two CDs.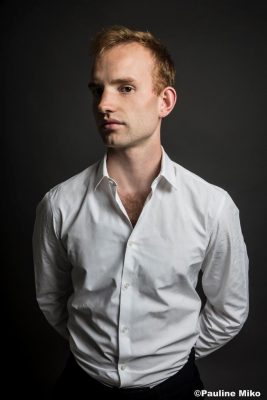 Virgile Van Essche is a Belgian pianist born in 1992.
He was accepted in 2010 in the world famous Saint-Petersburg State Conservatoire named after Rimsky-Korsakov. He stayed in Russia in the class of Galina Fedorova for 6 years, after what he graduated from the school with high distinction in 2016. His interest for new artistic discoveries lead him to London for a Master of Arts in accompaniment and chamber music at the Royal Academy of Music, London. Here he continued his studies with such renowned teachers as Malcolm Martineau, Michael Dussek, James Baillieu, Audrey Hyland and Roy Howat.
At the moment Virgile perfects his skills at Brussels Royal Conservatoire with the Belgian pianist and coach Philippe Riga. In collaboration with talented singers and instrumentalists as well as soloist, Virgile is familiar with the Belgian, European and Russian stages. He performed in Brussels at Botanique, at Palace for Fine Arts, in Saint-Petersburg at the philharmonic hall Glinka, in London at St. James' Piccadilly Church, in Paris Alfred Cortot Hall, …
Virgile's huge interest for langages and their culture is intimately linked to the development of his repertoire. His love for French mélodies, German lieder, English songs and Russian romances is absolutely related with his will to speak these langages and live these cultures. Virgile is a native French speaker, he is also fluent in Russian, English and is proficient in Spanish, Dutch, German and Italian.
Réservations: voir ci-après – Entrée : 15€ – 7€ enfants de moins de 12 ans
Après le concert le verre de l'amitié vous sera offert, en compagnie des artistes
Réservations
Les paiements s'effectuent uniquement en espèces à l'entrée des événements.
Les réservations sont closes pour cet événement.