dimanche 19 Juin. 2022 - 18h30
Atelier Marcel Hastir (étage 2)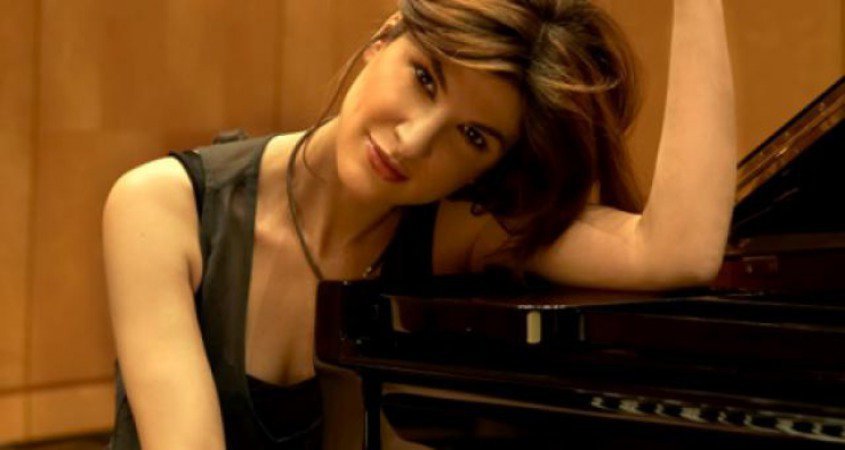 Au programme
BACH – BUSONI Toccata & fugue en re mineur
LISZT Funérailles
RACHMANINOFF Prélude op.3 no.2
Prélude op.32. no 12
Etude tableaux op . 33 no 5
Etude tableaux. op. 33 no 2
Moment musical. op 16 no 3
Moment musical. op 16 no 4
Evgenia Papadimas, piano – https://evgeniapapadimas.com/
Evgenia Papadimas was born in Athens and started studying the piano at the age of 6. She was invited to give her first recital by the Hellenic Literature Association at the age of eleven. In 1995 she won the 1st Prize at the national Greek piano competition organised by the ministry of culture.
She completed her postgraduate studies at the Guildhall School of Music with James Gibb. In 1997 she won a scholarship by the Hellenic State Scholarship Foundation to complete her master's degree on music in ancient Greece at the City University, London.
She has appeared at the Athens Concert Hall Megaro, Bolivar Hall, Leighton House, Steinway Hall, Wigmore Hall, St Martin in the Fields, Southbank (London), the Liszt Academy (Budapest), the Academy of Fine Arts ( Tirana, ) Kioi Hall ( Tokyo), Rathaus (Vienna). Her engagements have brought her to countries such as Greece, England, Italy, Hungary, Switzerland, Germany, Austria and Japan.
Evgenia has performed – amongst others – with Loukas Karytinos , Anastasios Simeonidis , Michalis Oikonomou , Nikos Athineos , Andreas Pilarinos , Saulious Sodetckits , Atkuki Iyenda , Robin Page , Martin André , Andreas Botini , Svilen Simeonov, Christoph Poppen .
Orchestras she has played with include Guildhall Symphony, Young Choir de Monaco , Worthing Philharmonic , Radio & Television ( NHK) Orchestra of Japan, Athens National State Orchestra, Thesaloniki Sympony Orchestra,
Athens Radio & Television ( ΕΡΤ) Orchestra, Athens Academica, Patra Symphony Orchestra.
She has performed for the BBC RADIO 3 and has also recorded for the BBC RADIO 4. She has appeared in television for the "ONE SHOW " BBC 1, ( September 2010).
Evgenia has given masterclass at the Barbican and regularly records for the Greek Classical National Radio.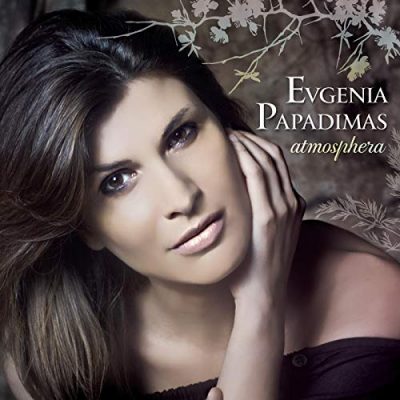 Her album " Atmosphera " was released by Sony Classical
Réservations voir ci-après – Entrée: 15 € – 7 € (étudiants et – 12 ans)
Réservations
Les paiements s'effectuent uniquement en espèces à l'entrée des événements.